Let's Get Started
Just a few steps to creating your favorite new bag!
Get Creative!
Fun ways to customize your bag.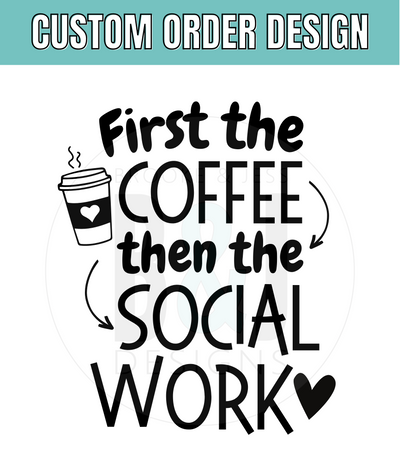 Change the Wording
Such a fun design to that can be modified for any occupation.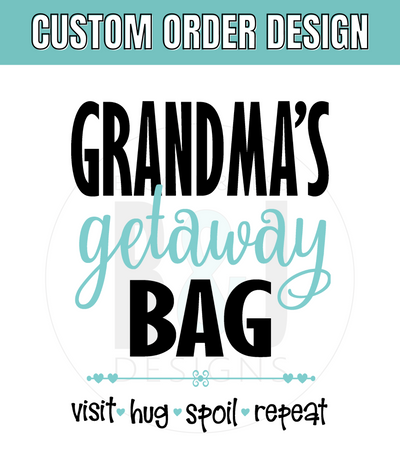 Grandma, Mimi, Grammy
Customize our most popular getaway bag for your Grammy (or whatever you may call her).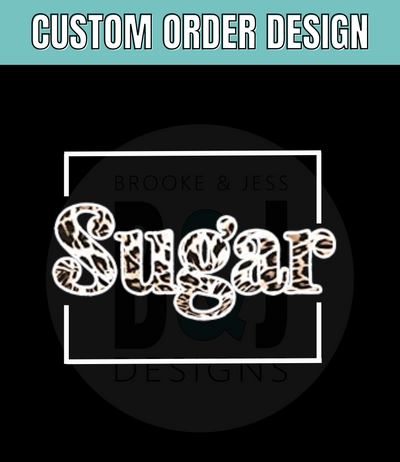 Fun Fonts and Patterns
Get creative and use a fun font and pattern to celebrate your favorite person. This happened to be for a new grandma who is called "Sugar." Such a great nickname for grandma!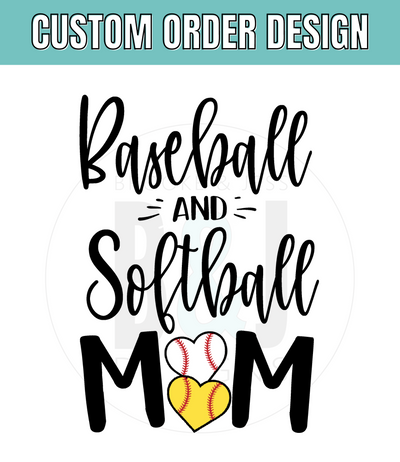 Sports Mom
Modify an existing design to suit your needs. We took our baseball mom design and added softball! Need a sport we don't have listed? We can create it for you! :)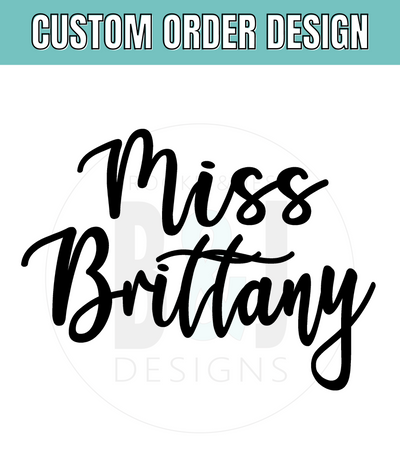 Add a Name
This customer simply wanted her teacher name on her bag. However, we can personalize any teacher bag by adding their name. So fun and special.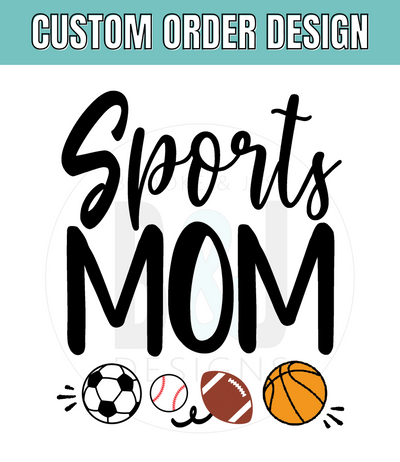 Add some color!
This customer added a little "umph" by coloring the original only white graphic. Please note that full-color and more complicated designs will be an extra $10. We gotta keep our little elves happy.
Ready to Get Started?
Choose Your Bag!!